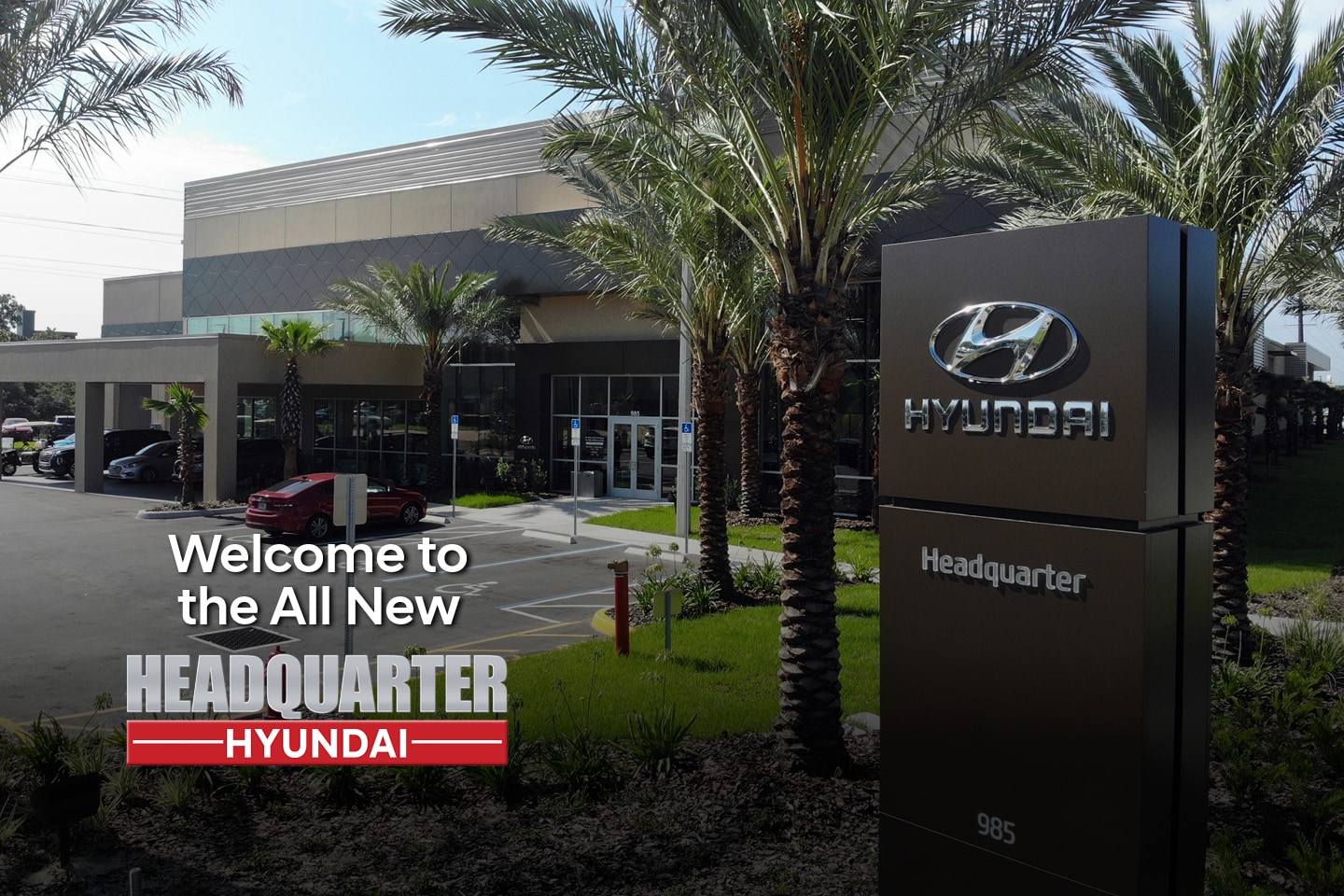 OUR MISSION
At Headquarter:
We are a team of highly motivated professionals
We are dedicated to provide automotive solutions for our families, customers and community
We are committed to provide growth opportunities for our associates
We are reaching the highest levels of our industry by persevering with pride, respect, optimism and integrity
OUR MOTTO
Headquarter Gets You There!
OUR VALUES
Whether selling our product, our company, or ourselves, all associates are responsible for creating an exceptional customer experience.
You are always Headquarter! Inside and outside of the workplace, be a positive embassador.
Make a professional first impression through your appearance, language and behavior.
Associates are given the opportunity to learn and grow and are required to complete all assigned training applicable to position.
It is the duty of every associate to maintain a clean and safe work environment.
Supporting and achieving company goals are the responsibility of all associates.
Associates are empowered to handle customer concerns with courteous and prompt resolutions.
Associates are expected to be involved in all aspects of our customer's needs. They also should engage customers and each other with smiles and eye contact.
Each associate is responsible for identifying areas of continuous improvement.
Our success relies on teamwork, cooperation and engagement in an enjoyment work environment.
Honesty
Excellence
Acheivement
Discipline
Quality
Unity
Attitude
Respect
Teamwork
Empowerment
Responsiblity