What Is A Courtesy Car?
Courtesy Cars at Headquarter Hyundai (also known as Demo Cars or Executive Demos) provide transportation for our service customers or sales staff. These vehicles are newer models that offer buyers the option of owning a car with extended warranty coverage and fewer miles than many of our used vehicles.
Why Buy A Courtesy Car?
Premium Selection
Significant Discounts
New Car Incentives
Verifiable Service History
Existing Manufacturer's Warranty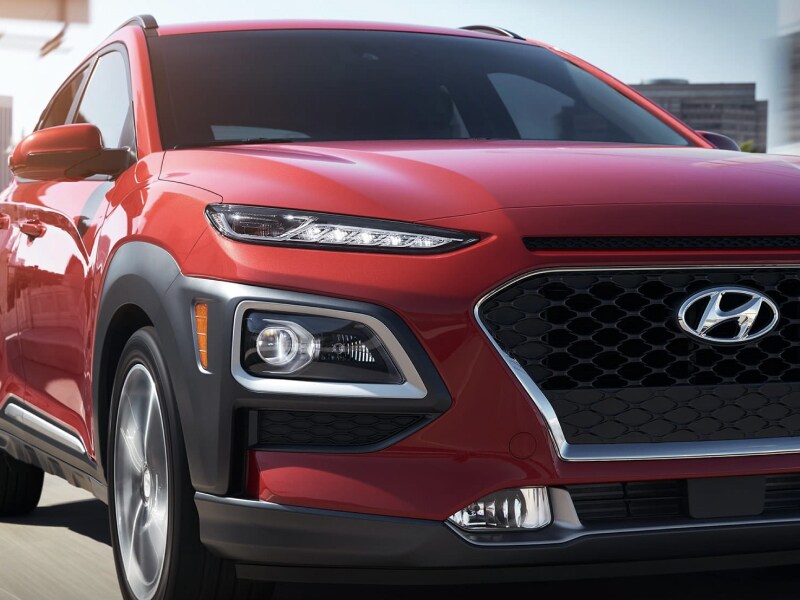 Headquarter Hyundai selects only high quality vehicles for our Courtesy Car program so you can feel confident about buying a like-new Hyundai model. Our certified mechanics and auto detailing experts ensure the loaner vehicle's performance and cleanliness are able to meet the manufacturer's guidelines with continual inspections. With fewer miles at incredible savings, our Courtesy Cars provide certain advantages to Orlando, FL car buyers, including updated technologies and features at affordable pricing. Get all the new car amenities at used car prices with the Courtesy Car program at Headquarter Hyundai!
Call 833-836-2630 For Courtesy Vehicle Information
Hurry in and speak with a Headquarter Hyundai sales associate about the advantages of owning a Courtesy Car today!